VenuePilot.
For independents. By independents.
Created by independent venue owners for independent venue owners, VenuePilot understands what staying nimble means to you. Our streamlined event management and low-cost ticketing work seamlessly together but can be used separately.
Sign up for free
A new school tool for old school pros.
You're already getting the job done. VenuePilot simply elevates your current management system by providing the tools you need to save time and money. Also, it's free with or without VenuePilot ticketing. No catch.
A calendar that speaks your language
Place and remove holds on a calendar designed specifically for bookers.
Automate your flow
Sync with apps to create custom automations. Enter information once, and focus your team's energy where it really matters.
Sync with Google Calendar
Autofill emails with event or contract details
Get notifications when shows are booked

Create automatic to-dos for events

Sync attendee information
But that's just a small slice of the pie. We offer a lot more syncing and automation possibilities.
Take your budget's pulse
Track projected vs. actual sales. View break-even tickets. Effortlessly create offer sheets.
Customizable widget for your website
Embed a fully customizable calendar and event listing widget into your venue's website so that your backend event management and ticketing seamlessly sync with your venue's public platform.
A new custom-built website
VenuePilot can create and host a new website for your venue. It will sync with VenuePilot's event management and ticketing and is included in our free plan until 2022.
Artist performance stats
Book shows and draft contracts intelligently with automatically updated artist performance statistics, from artists' current global performance trends to their past ticket and bar sales at your venue.
A projections powerhouse
Illuminating reporting. Advantageous predictions. Confident decision-making.
Create your own ticket fees
Customize fees on a per ticket bases.
Have another ticketing provider?
No problem. We're flexible. VenuePilot smoothly integrates with other ticketing partners.
Design your own floor plan
Sell tickets with your own seating and floor plan.
Sell tickets on your own website
VenuePilot auto-pushes content to your website so that you can announce shows and sell tickets on your website with only a couple of clicks. Publish immediately or schedule sales to automatically begin and end later.
Track it all in one place
One app for efficient and clean team collaboration.
It's all in the settlement
A single artist settlement platform that has it all. Create a mutli-date event settlement sheet. Keep artist financial details secure. Track artist payments. Upload invoices. Effortlessly execute complex deal structures, including bar percentage splits.
Your ticketing
without

VenuePilot.

You know the current landscape. It either makes you down or takes you down.
The ticketing company gave you a hefty signing bonus. But there are strings attached...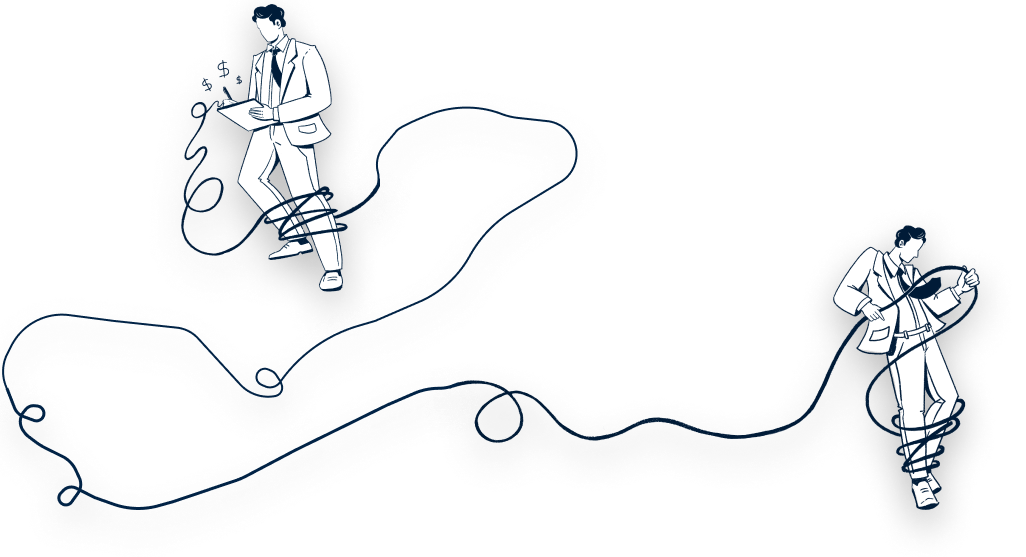 You get locked into a restrictive and exclusive contract.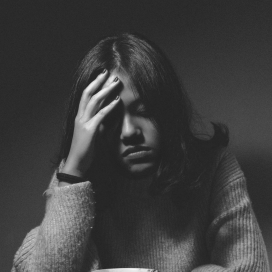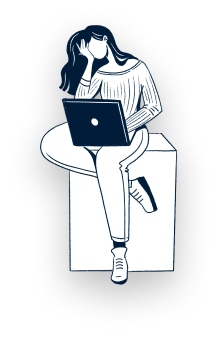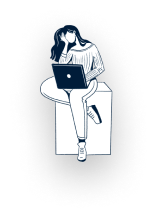 The #1 issue in cart conversion is final price. Sticker shock from fees scares customers away.
Increase your margin.
Streamline your processes while enjoying low-cost, flat-fee ticketing. That's why there are no exclusive contracts and it's free to download and try.